Modern Website Designing
Create stunning, user-friendly websites. Optimize user experience and functionality. Transform your online presence.
Social & Digital Marketing
Social & Digital Marketing
Elevate your brand's digital presence. Engage your audience through compelling content. Grow your online community.
PR(Public Representative)
PR(Public Representative)
Cultivate media relationships for your brand. Craft powerful narratives that resonate. Manage your brand's reputation effectively.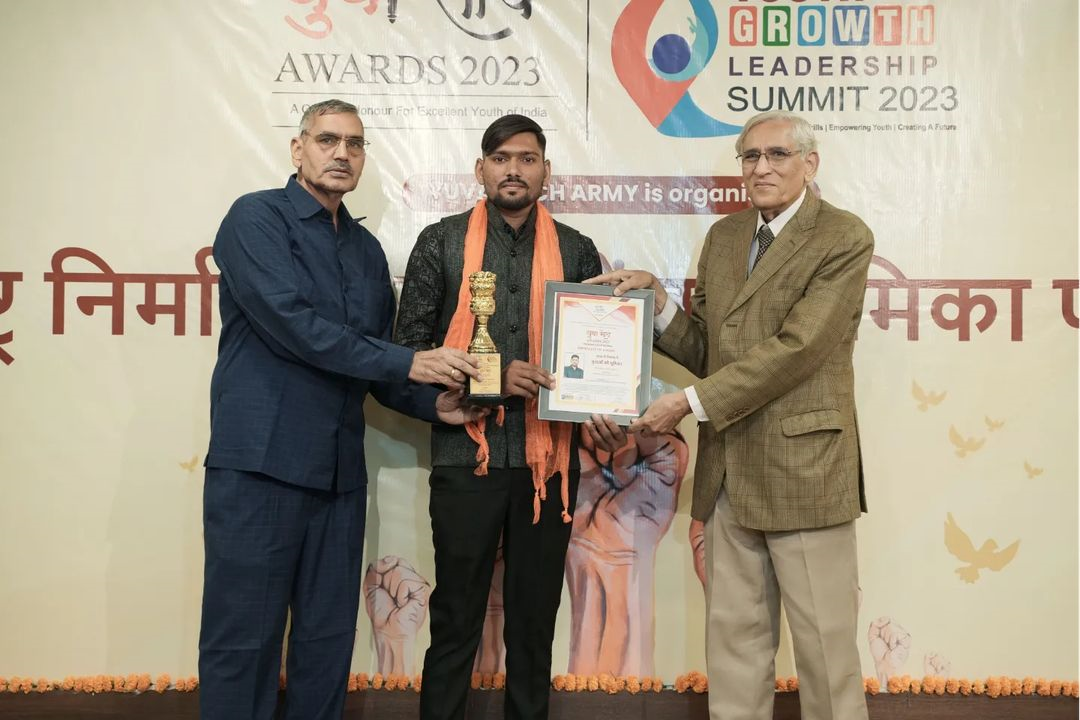 Our team is dedicated to shaping perceptions and ensuring your brand makes a significant impact.
We Aim to boost your Personal branding and elevate your social media presence.
Company benefits & soltutions
Building Experience & Give High Success Rates
Shub Media offers a comprehensive suite of cost-effective solutions, tailored to enhance your brand's visibility and reputation
Absolutely. Shub Media is your one-stop destination for comprehensive PR and digital marketing solutions. We offer a full range of services, including PR, social media marketing, web design, content creation, crisis management, influencer collaborations, and more. We take pride in being a versatile partner capable of meeting all your branding and reputation management needs.
Not with Shub Media. We understand the importance of an effective online presence, and we offer cost-effective web improvement solutions that align with your budget. Our approach is to deliver exceptional value while ensuring your website not only looks great but also functions seamlessly. We work with you to find the right balance between quality and affordability.
Ensuring seamless KPIs is at the core of our approach. We begin by understanding your unique goals and objectives, then tailor our PR and digital marketing strategies accordingly. Our team is skilled at setting and monitoring KPIs that are specific, measurable, and aligned with your desired outcomes. Regular assessments and adjustments ensure that we meet your goals, and our transparency means you're always in the loop regarding your campaign's performance. We strive to deliver results that exceed your expectations.
Website Design Services for Your Creative Businesses
Their expertise in navigating the influencer landscape is unmatched. A Game changer for my Social Media Management
I am lucky enough to have had SHUB MEDIA as my PR team for 3 years now & their work ethic is truly great, their results are immensely helpful. Gave me the best transformation for my online journey.

Professional, strategic and result driven Highly recommend their services.

Exceptional services! They transformed my online presence which helped me to reach a wider audience again. A Trusted PR Agency.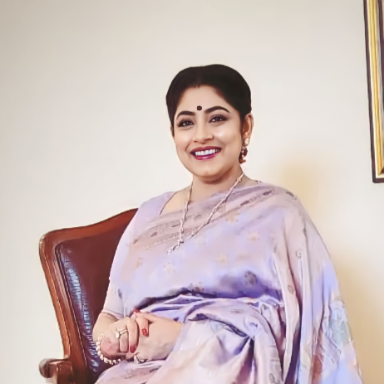 I was impressed by their level of responsiveness, courteousness, positivity and professionalism. Their care and commitment to their work and clients are unsurpassed.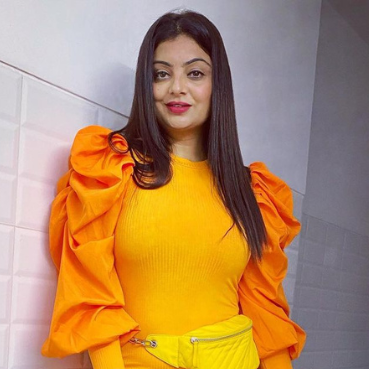 One of the Best PR agency I have worked till now. They always provide updates, a clear timeline for project delivery, and prompt answers to requests.
We're the best in business.
We're trusted by more than 500+ clients
Why Shub Media?
Shub Media is your strategic partner for PR and digital marketing because we deliver impactful campaigns that resonate with your audience. We blend creative storytelling with data-driven precision, helping your brand stand out and achieve measurable results. Choose us to elevate your brand's public representation and influence.